Automation featured by high customization
The vast experience in electrical switchboards and automation field, the accuracy of details, the ability to offer "turnkey" packages and highly customized machines, render Logitek appreciated within different industries and all over the world.
Quality
Solid skills, attention to details, accurate wiring.
Experience
We have been manufacturing electrical switchboards and automation systems since 1999.
UL Certification
The electrical switchboards manufactured by Logitek comply with the US and Canadian electrical safety standards and are exported with UL and CSA certification.
12
EMPLOYEES AND COLLABORATORS OPERATING WITHIN THE COMPANY
1000 SQM
OF VENUE SURFACE AREA
100
ELECTRICAL SWITCHBOARDS MANUFACTURED ANNUALLY
ELECTRICAL SWITCHBOARDS DESIGN
Tailor-made for automation lines and integrable with accompanying machines
CARPENTRY AND CUSTOMIZATION
The carpentry work carried out internally allow strong customizations
WIRING OF THE ELECTRICAL SWITCHBOARD
The electrical switchboard integrates all the elements into a perfect functioning system
PLC SOFTWARE PROGRAMMING
Siemens Plc and Omron Plc are set by technicians based on business requirements
SUPERVISION AND DATA COLLECTION
Production reporting offers customized settings and historical data
NEW PRODUCTION LINES
Automation involves the design and start-up of new production lines
SUPPORT AND AFTER-SALES ASSISTANCE
Open contact with technicians on electrical switchboards, software and production lines
WAREHOUSE AND OUT OF PRODUCTION ITEMS
Spare parts in stock also for machines and components no longer in production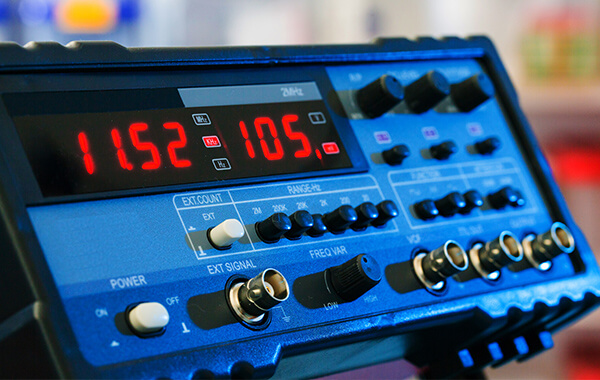 Dosing for weighing
From the management of scales up to the waste of incongruent weight products, software plays a primary role
Plastic Extrusion and Blow Moulding
Automated production lines steer plastic moulding and compliance of the achieved containers
Cast iron melting furnaces
Specific projects and highly specialized machines: only in this way lines and machinery for cast iron melting furnaces are created
Industrial steam and oil boilers
Specific machines for the production of industrial steam and oil boilers are moved by electrical switchboards and Logitek lines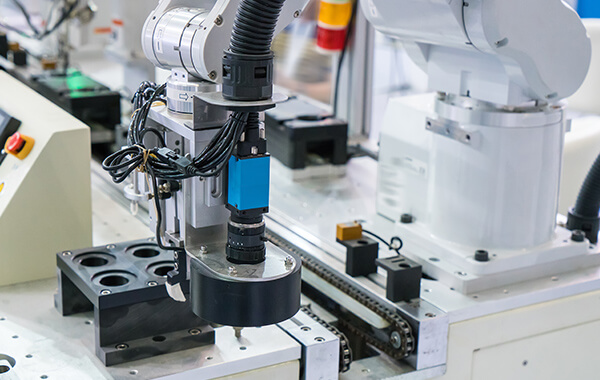 Artificial vision systems
Spare parts also for machines and components no longer in production